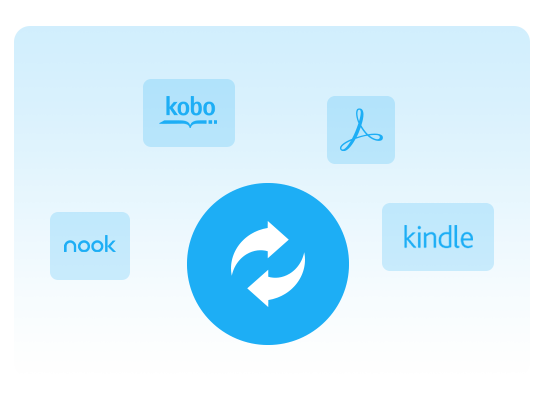 All-in-one eBook Converter
Any eBook Converter, the most powerful eBook Converting tool, specially designed for users to convert from Kindle, Adobe, Kobo, Nook eBooks easily and effortlessly. With this powerful eBook Converter, you can read eBooks anywhere you want to make ebook reading a facile enjoyment.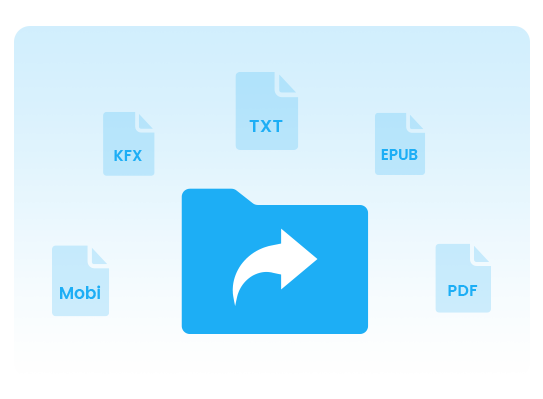 Convert eBooks to Various Formats
With just a few clicks, you can easily start the format conversion, no matter they are protected (Adobe EPUB, Kindle, etc.) or non-protected. With an innovative decrypting and decoding technique, Any eBook Converter makes it simple to convert most of the eBook files to various formats, including EPUB, Mobi, PDF, TXT and KFX.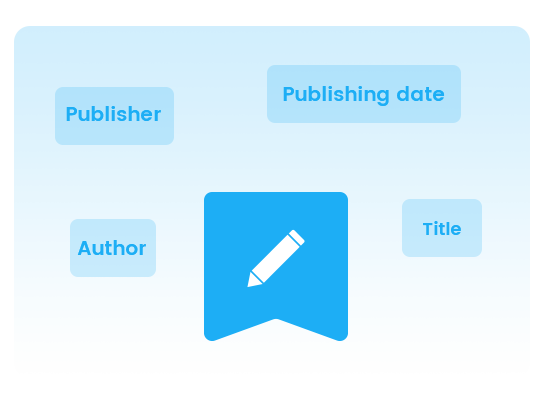 Support to Edit Necessary Metadata
Any eBook Converter comes with some thoughtful and humanized design to make the program more user-friendly. Get a book but the cover is not the edition you like? Now with this smart eBook Converter, you can edit all the important and useful meta information before conversion, including title, author, publishing date, publisher and so on.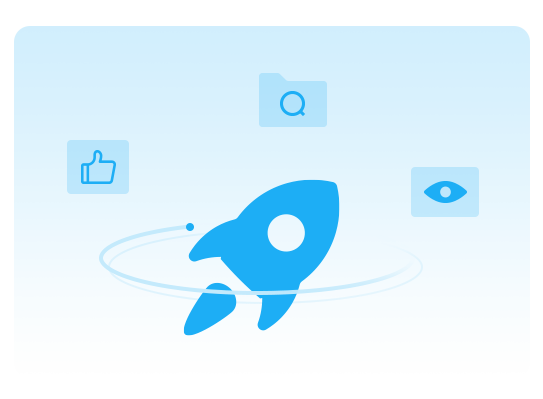 Intelligently Detect and Load eBook Library
When connecting your e-Reader to a computer, eBook converter will automatically detect and input all ebook files in your device, and also supports loading eBooks stored on your computer. The program supports the main e-Readers on the market, including Kindle Paperwhite, etc.
Screenshots of Any eBook Converter
What our customers say about Any eBook Converter
A wise choise of Any eBook Converter.
This app meets most of my needs. A few changes would improve it a lot for me. Converted many EPUBs to Mobi with this app. Never a problem. Also the ability to do batch converts would be very useful.

Lyn Smith
Any eBook Converter is doing great!
With Any eBook Converter, you can read PDF anywhere you want because it supports almost all e-reader devices to make ebook reading a facile enjoyment.

Bulu Cowan
Why Choose Any eBook Converter?
Convert PDF and Other Types of Documents
Support Variety of eBook Formats
Support to Edit Necessary Metadata